Supporting organizations engaging internationally to create a
better world

.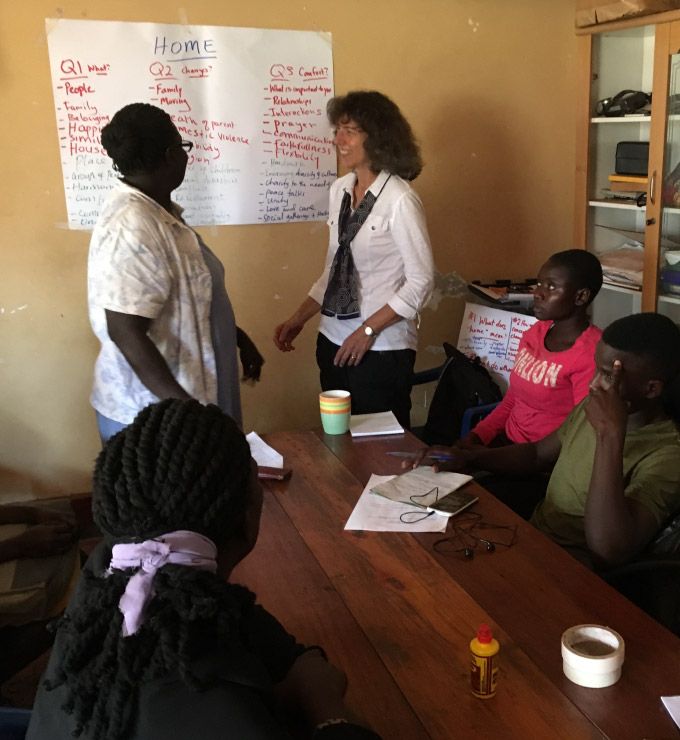 Experience
Over 30 years as a consultant working with numerous organizations and multi-stakeholder efforts around the world.

Have lived and worked in Australia, China, France, India and Mauritania, West Africa, as well as having traveled to over 50 other countries.