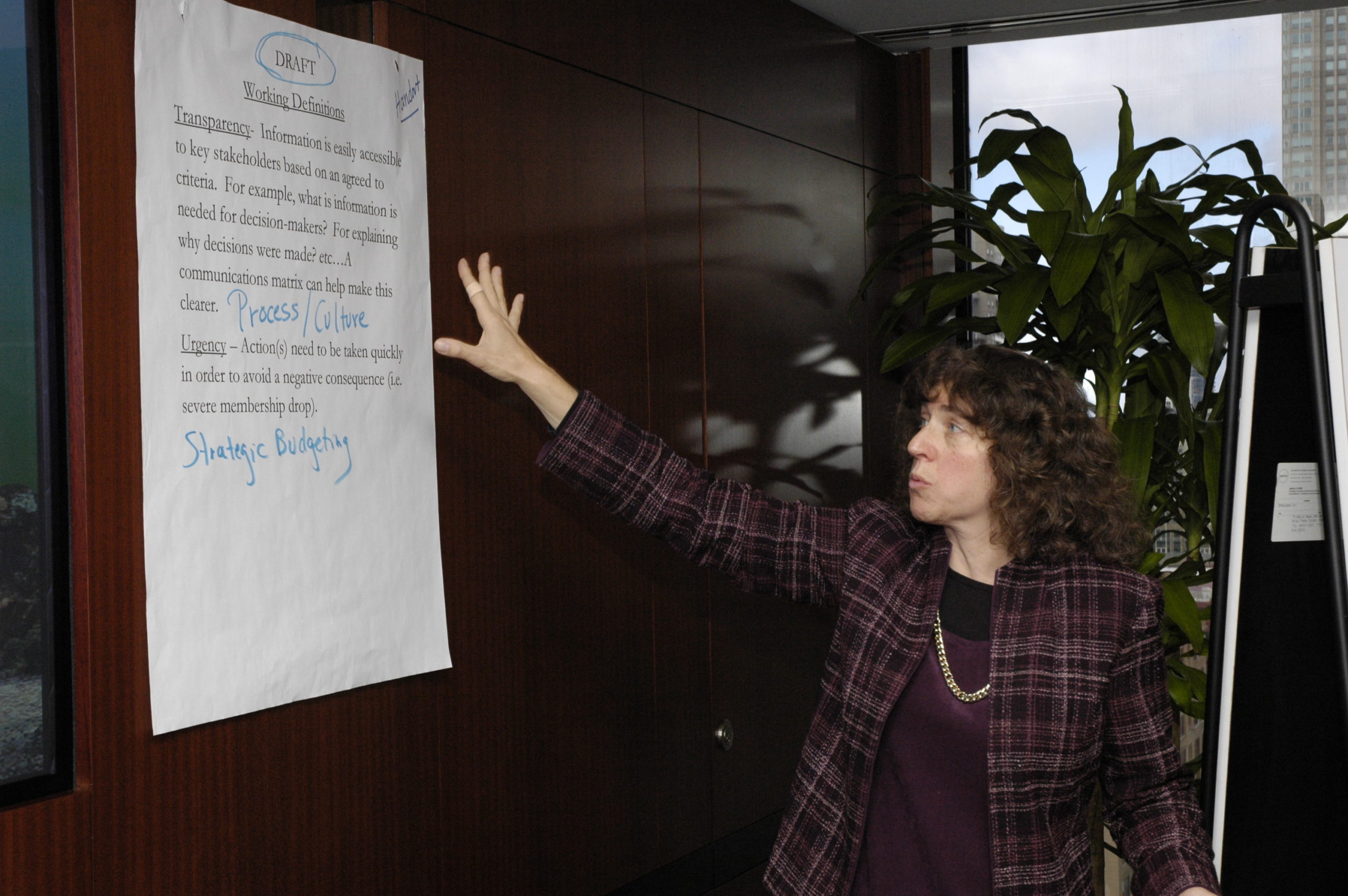 About
Bonnie Koenig is a consultant working with non-governmental organizations on developing their strategic thinking and international programs. She has worked for over 30 years with local, national and international organizations in the areas of strategic planning, organizational and program development, staff training, and other governance and management issues.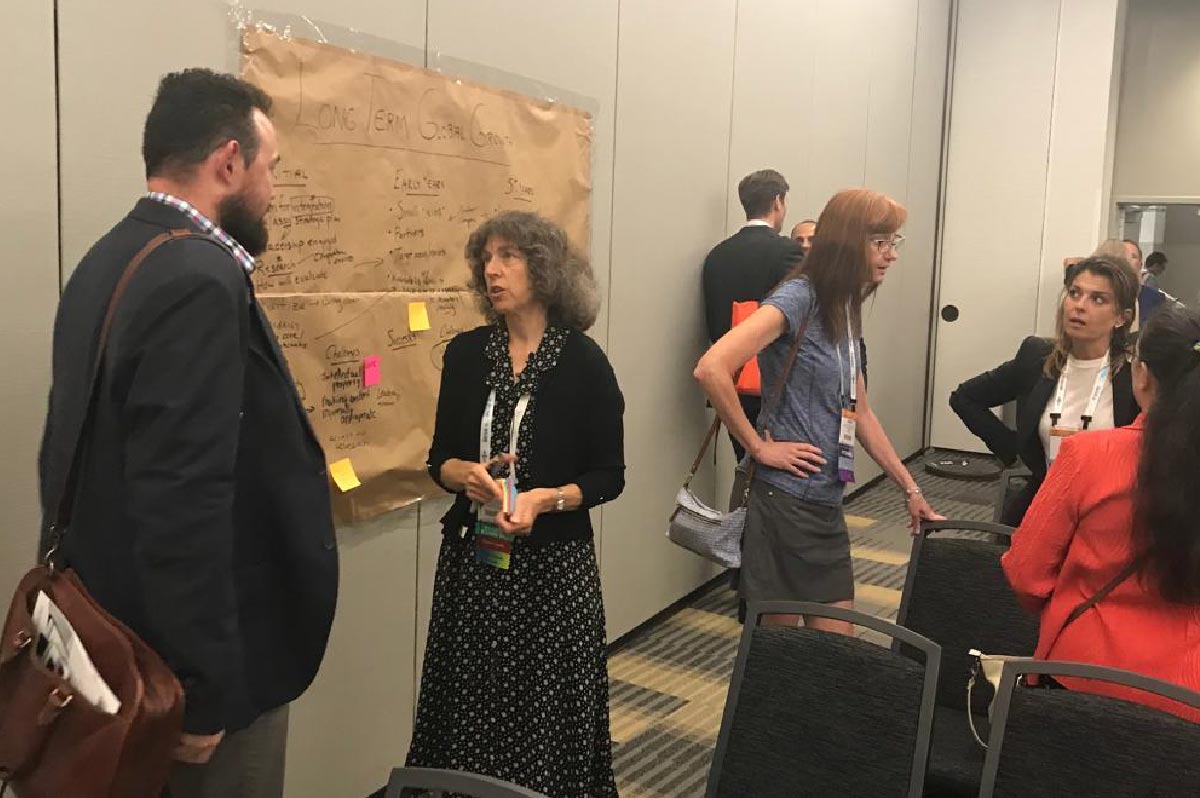 Prior to beginning her consulting practice she was the executive director of Zonta International, a women's service organization with members in 65 countries, and the Council of Great Lakes Governors (now the Conference of Great Lakes and St. Lawrence Governors and Premiers). She led both organizations through strategic planning processes and implementing their plans.
Ms. Koenig has a M.A. in International Relations from Yale University. She has been a featured speaker to many groups including the American Society of Association Executives, the Association Forum of Chicago, Goodwill Industries International and Independent Sector. Her publications include the book Going Global the Greater Good: Succeeding as a Nonprofit in the International Community, as well as numerous articles about the operations of nonprofit organizations. (See Resources section)
Ms. Koenig has lived and worked in Australia, China, France, India and Mauritania, West Africa, as well as having traveled to over 50 other countries.