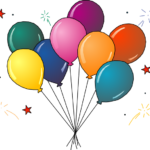 Time flies and already I have finished five years of blogging. To celebrate I spent some time reviewing those 85+ posts, adding other ideas that came to mind from that review and my work since I wrote my last book in 2003, and created an e-book entitled International Engagement for Impact in a Changing World.
It is available here as a free download.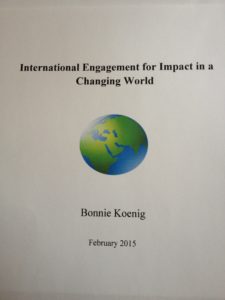 I hope those of you who have been with me on my blogging journey over the past years, as well as new readers, will find it useful in your work. Happy reading!